T-Shirts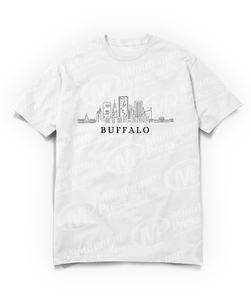 Buffalo Skyline
Celebrate our beautiful city with this Buffalo Skyline tee!
Order - $25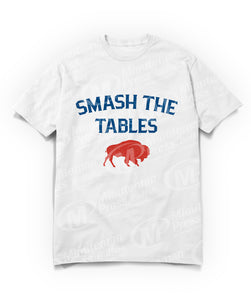 Smash The Tables
Smashing tables is what we Buffalonians do best!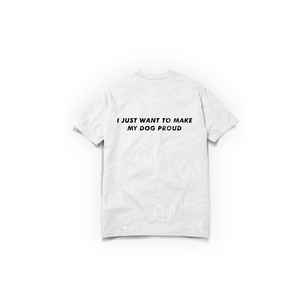 Dog Proud
Don't we all just want to make our fur babies proud? I know I do!
Order - $25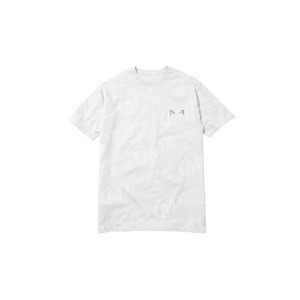 Cat Proud
Your cat would be SO proud if you got this shirt!
Order - $25